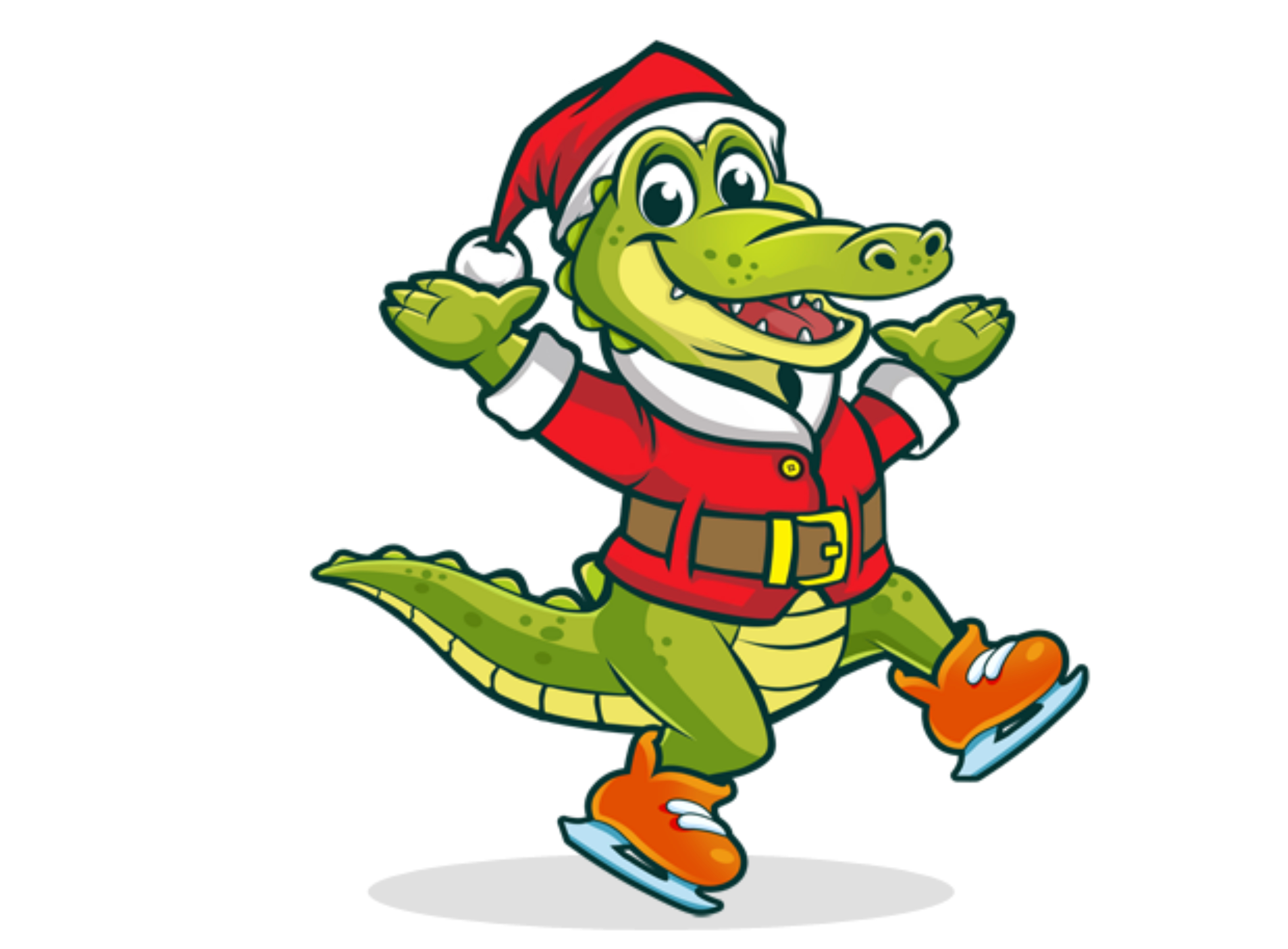 Miami's Holiday Party Rental Experts: Discover FunHolidayEvents.com and Transform Your Celebrations!
Welcome to FunHolidayEvents.com, your premier destination for holiday party rental equipment in Miami! Are you ready to transform your holiday celebration into an extraordinary experience? Look no further. We specialize in providing a wide range of high-quality rental equipment that will bring your festive vision to life. From enchanting decorations and comfortable furnishings to engaging games and impeccable audio-visual setups, we have everything you need to make your holiday event truly unforgettable. Our dedicated team is here to assist you every step of the way, ensuring a seamless rental experience. With a focus on both quality and safety, we take pride in delivering meticulously maintained and sanitized equipment that meets the highest standards. Get started today with FunHolidayEvents.com and take your upcoming holiday party to new heights of excitement and joy.
  Fun Holiday Events
Best Holiday Rentals
The Best Holiday Events, and Rental Company In Miami, FL
Are you ready to elevate your Miami experience to new heights? Look no further! We Rent Fun is your trusted partner in curating exceptional holidays, unforgettable events, and seamless rental solutions in the vibrant city of Miami.