Waterslides, Bounce houses, tents and so much more!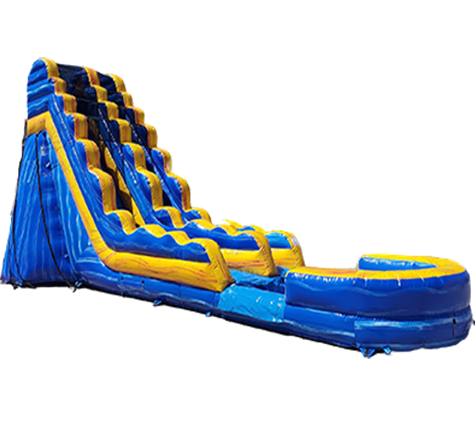 Water Slide Rental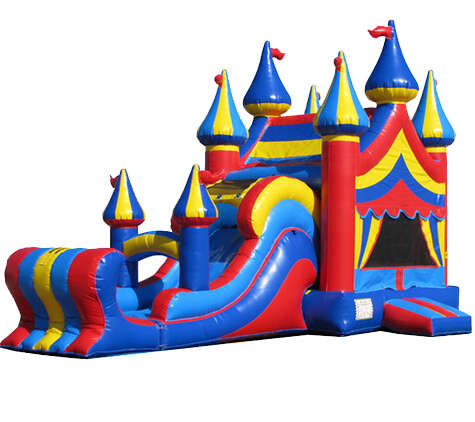 Bounce House Rental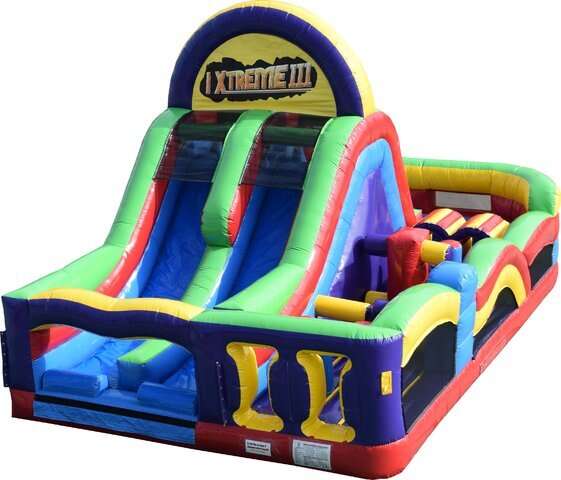 Obstacle Course & Interactives

Bounce House & Water Slide Rentals

If you are having a party in Hialeah and want to be an all-star parent to your kids then trust in the best with We Rent Fun. We are the leading providers of party and event rental in the greater Hialeah, Florida area. We are Top rated for bounce house and water slide rentals that offer a full day of kids that is not only safe for the kids but also affordable. When you rent for We Rent Fun you are renting from the best in the party and event rental world. We Rent Fun has the best way to get the kids active outside in the hot Hialeah days with our excellent waterslides and dunk tank rentals in Hialeah.
Bounce House Rentals Hialeah
Bounce house rentals in Hialeah is the best way to get the kids out and have fun in the safety of your home, we have a larger selection of bounce house to choose from that will fit all your needs. Make your princess or little king full of excitement by renting our Disney princess house bounces or by renting our big top waterslide. Spice of your next fiesta with our elegant bounce houses. Trust us when we say we are the number one Party rental in Hialeah. We have our fireplace double lane bounce and slide or our Rainforest Kid Zone With Slide Inside (Wet or Dry) that includes many fun options to keep the kids busy. our bounce house includes not only a bounce and slide area to keep the kids entertained but also includes an awesome waterslide and a climb and slide area. if your looking for the most for your money then our bounce house is the best way to energize your next party rental in Hialeah.
All of our bounce house rentals are great for little kids and big kids. We rent fun is proud to offer the safest bounce house rentals for your new little jumpers. we take pride in ensuring that all of our toddler bounce house rental in Hialeah is safe. We follow ASTM standers to keep your kids safe while allowing them to have a full day of fun outside. Check out our awesome Magical Unicorn Bounce House With Double Lane Slide (Wet or Dry) or the Jurassic combo. These bounce and slide rentals are perfect for the little kids because they offer a big and bounce area with an easy to climb and slide area. book online today and we rent fun cant wait to see you soon.
Water Slide Rentals Hialeah
Here at we rent fun, we pride ourselves in having the ultimate waterslide rentals in Hialeah. We rent fun for all ages for our waterslide rentals. From our beautiful and vibrate 16ft dolphins splash, you are guaranteed to have fun with your kids all day long. YES, adults can have fun too on our waterslide rentals in Hialeah. Whether it's for a graduation party, school event, church event, quinceanera we have all you need for waterslide rentals in Miami. Choosing an event with we rent fun has never been easier, we make sure that your event goes as smooth as possible, that is why we are the preferred party rental in Hialeah.
Order-by-Date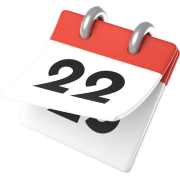 Carnival Rides Rentals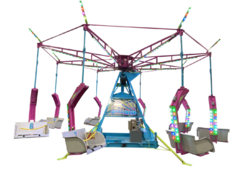 Haunted Fun Events (Halloween)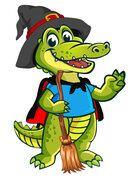 Water Slides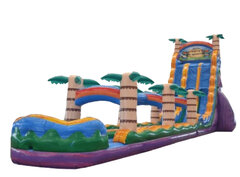 Bounce House With Slide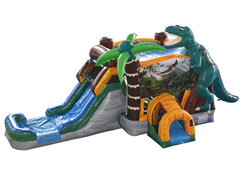 Obstacle Courses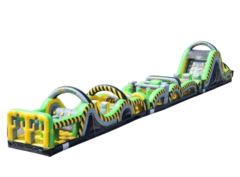 Interactive Games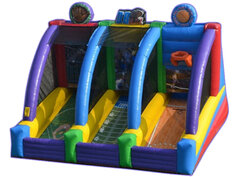 Foam Party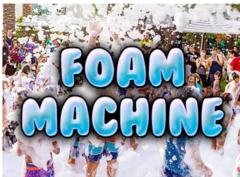 Arcade Game Rentals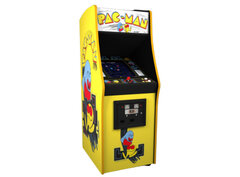 School Approved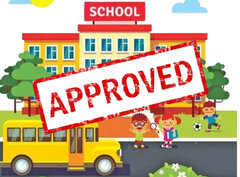 Sports Games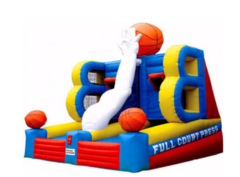 Bounce Houses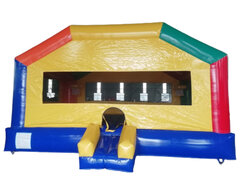 Fun Holiday Events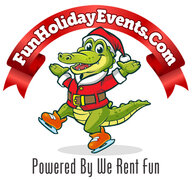 Mechanical Bull Rental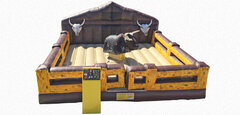 Laser Tag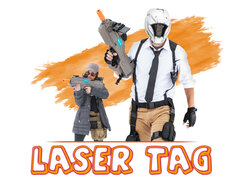 Mechanical Rides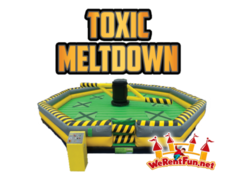 Carnival Games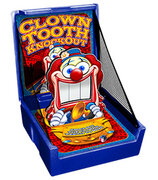 Toddler Friendly Units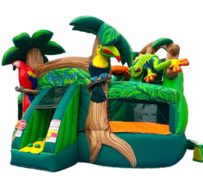 Fun Foods (Concessions)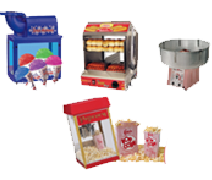 New For 2023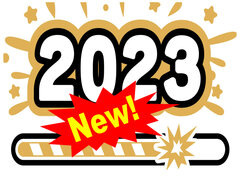 Dunk Tank Rental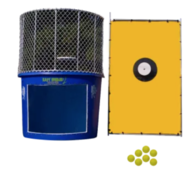 Extras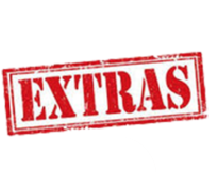 Dry Slides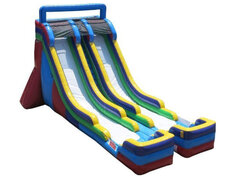 Kid Favorites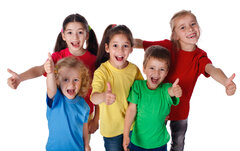 Tops for Teens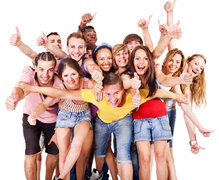 School Showstoppers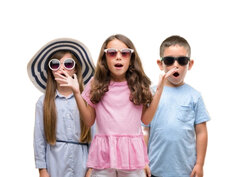 Corporate Fun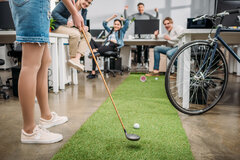 Artist (Entertainers)