We Rent Fun Now Offer Happy Birthday Yard Signs in Miami
We Rent Fun offer Yard Signs for any occasion. Say it in the yard! In We Rent Fun we are excited to help you celebrate your birthdays, milestones, and any other special event. Decorating a yard with high-quality personalized signs is the perfect way to make someone's day! How it works: We deliver, we set up, YOU enjoy for 24 hours and we come back and take it down. We do all the work and YOU get to ENJOY it!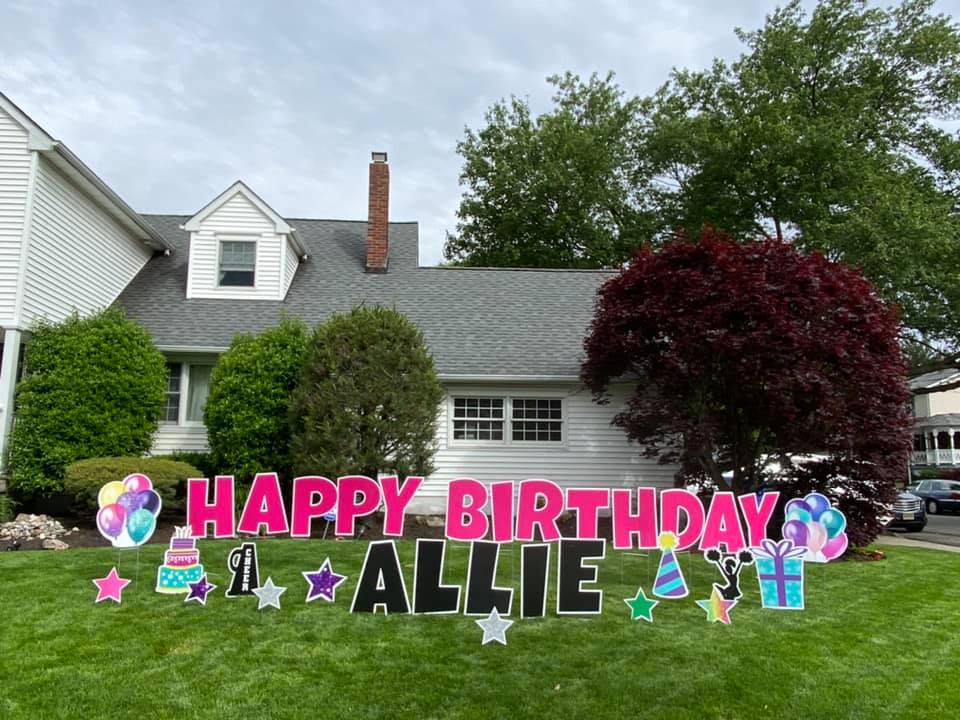 HAPPY BIRTHDAY
(Starting at $99)
Greeting includes age, name, balloons, stars, and extra decor.
HAPPY BIRTHDAY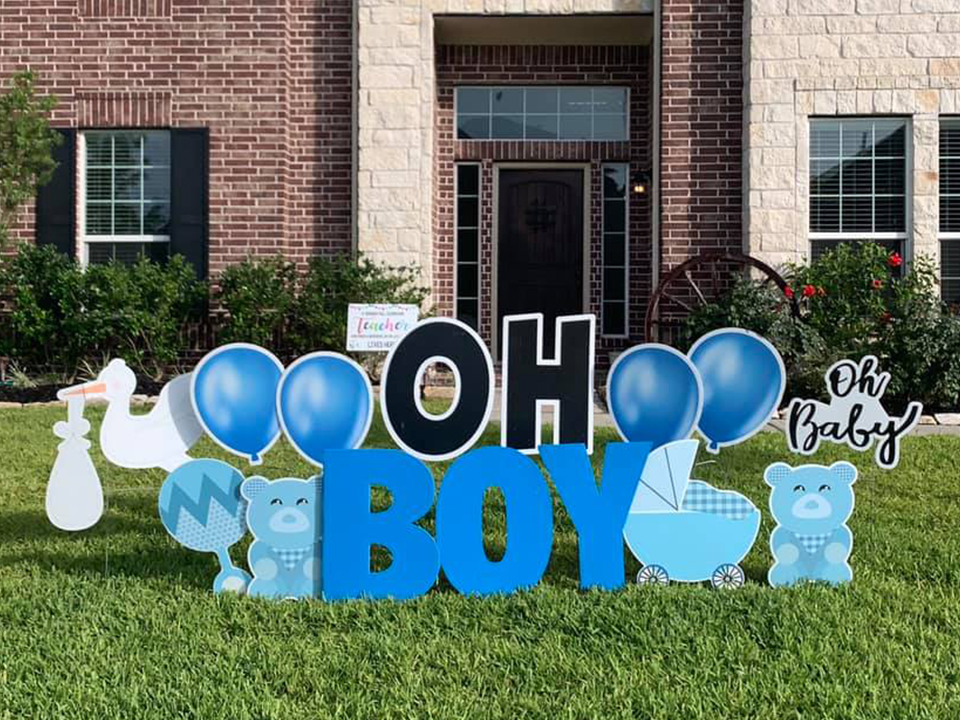 Baby Showers
(Starting at $99)
Announcements and Welcome Baby Home.
Baby Showers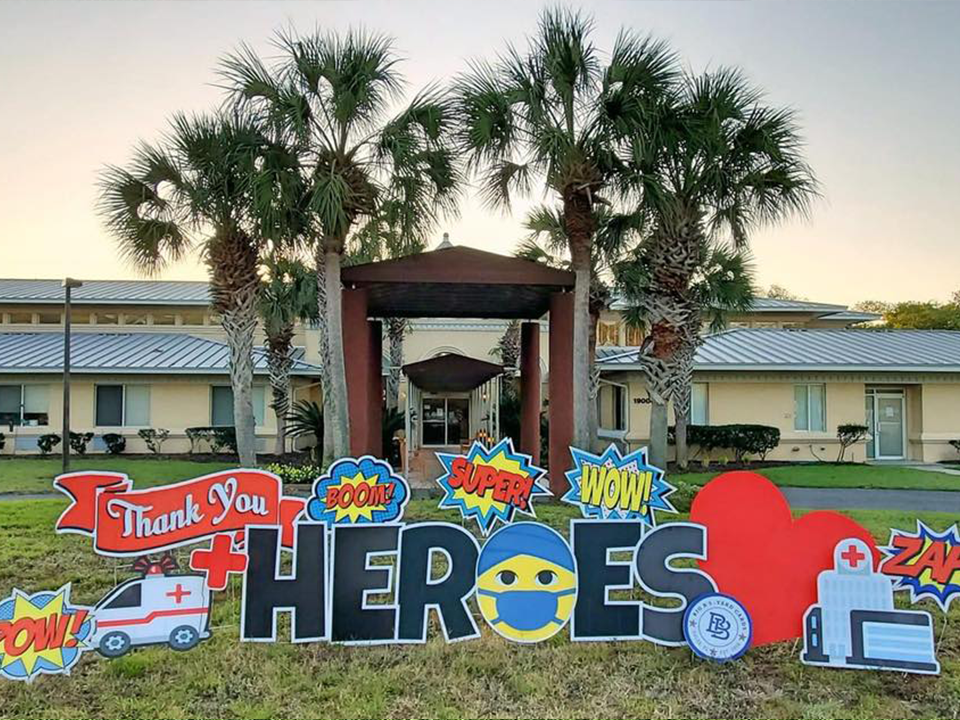 SAY ANYTHING!
(Starting at $99)
Promote an Event or Business, Weddings, Anniversary, Retirement, and more.
SAY ANYTHING!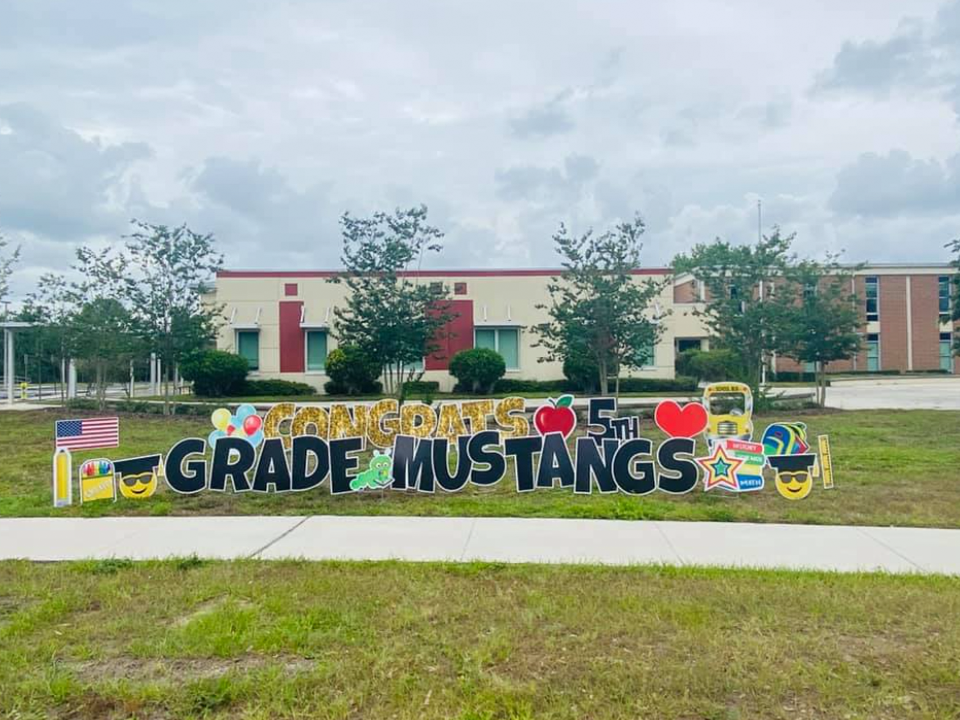 SCHOOL ROCKS
(Starting at $75)
Welcome back students, 1st Day of School, Goodbyes to Principals and Teachers, Promote School Event, 100 Days of School, Donuts with Dad, Muffins with Mom, Band, Sports, and more...
SCHOOL ROCKS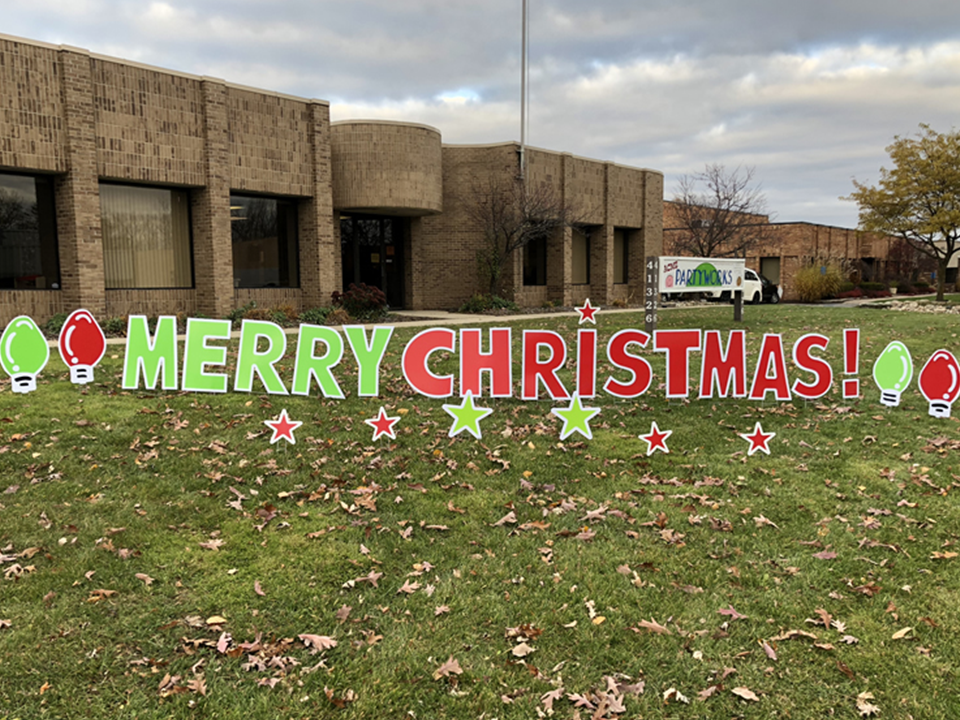 HOLIDAYS
(Starting at $99)
St. Patrick's Day, Valentine's Day, 4th of July, Halloween, Boo's, Thanksgiving, Christmas and more...
HOLIDAYS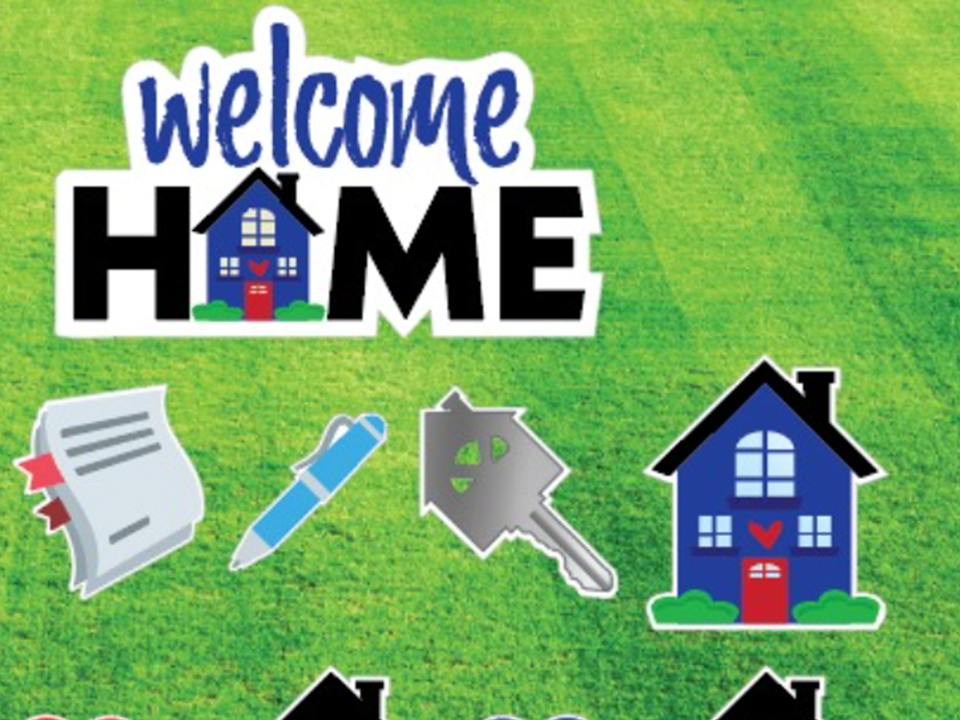 Open House
(Starting at $99)
Open House and Welcome Home
Open House
Frequently Asked Questions
How does it work?
We do all the work. We deliver, set it up, and come take it down. We ask that you do not move the yard cards!!
How long do we get to keep the yard card?
Up to 24 hours are included in your rental price. If you would like to keep it longer, you may pay for additional days.
How much notice do you need?
The sooner the better! We would like at least 24 hours' notice but you can book day off. If you have something very specific in mind, we might have to order items into our inventory, which could take up to 2 weeks.
How do we reserve our yard card?
For your convenience, you can book online 24/7 or By phone calling us 305.985.0505.
Is there a delivery fee?
Local delivery is included in price but if you are out of our delivery area, we do charge an additional delivery fee.
Can I post the pictures of my yard card online?
YES!! We love seeing We Rent Fun Setups on social media. Please tag us and/or use our #bloominyardcards
Do you offer a discount for schools?
Yes, please contact us for special pricing.